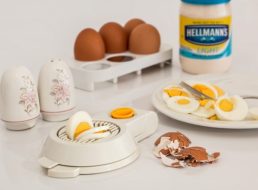 Posted on by in Calories Needed, Fast Weight Loss, Weight Loss Goals, Weight Loss Tips

The year is slowly running out, and the question on many people's minds is their weight.  How far have you gone with your weight loss goals this year? If you are nowhere near achieving your set goals, you might start to consider some drastic ways to lose weight. Before choosing a diet, pause and read […]

Comments Off

on 5 Simple Ways to Lose Weight

Continue Reading...