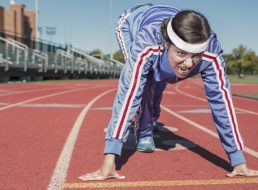 Posted on by in Calories Needed, Fast Weight Loss, Weight Loss Tips

Exercising to lose weight is, without a doubt, the best decision along with an improvement in eating habits. It is not the first time that someone tells me that they have started exercising and do not lose weight. Although it may seem a contradiction, it is something completely normal, especially in the first weeks. This […]

Comments Off

on There Are The Causes – Do You Exercise And Not Lose Weight?

Continue Reading...