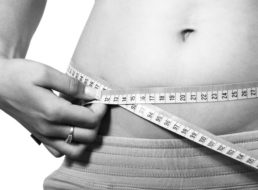 Posted on by in Low Carb Diet, Weight Loss Goals, Weight Loss Tips

Most people don't achieve weight loss goals, and others who do quickly pack the weight back on when the diet ends. It's unhealthy to shock your body with fast diets. To be effective at controlling your weight, you need a change in mindset. Healthy living is a lifestyle, not a task that you can check […]

Comments Off

on Weight Loss The Smart Way

Continue Reading...