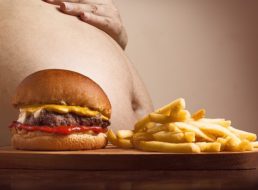 Posted on by in Fast Weight Loss, Weight Loss Goals, Weight Loss Tips

Do you find yourself wondering, "how long will it take me to lose weight?". There are so many tips and tricks out there that assure people that they can achieve the body of their dreams. Often at times, these tips promise you weight loss in record times. So we try everything from new diets, exercise […]

Comments Off

on 6 Unavoidable Reasons You Are Not Losing Weight

Continue Reading...