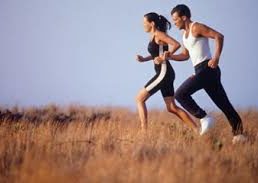 Posted on March 19, 2017 by admin in Overweight Risk

Obesity is one of the greatest health problems in the universe. It is associated with many other diseases which are combined to wipe out millions of people yearly. Diseases like diabetes, stroke, cancer, cardiovascular disease, high blood pressure and so on. While you maintain regular exercise and healthy diet in a bid to achieve weight […]

Comments Off

on What Are The Causes Of Weight Gain And Obesity?

Continue Reading...