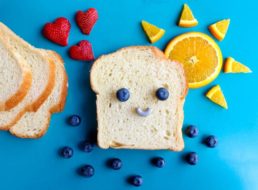 Posted on by in Calories Needed, Fast Weight Loss, Low Carb Diet, Weight Loss Goals, Weight Loss Tips

Introduction A low carb diet plan means that an individual consumes a higher proportion of fat and fewer carbohydrates. It is also known as low sugar diet and low carb high fat diet. Contrary to what most people believe, natural fat is not unhealthy. A low carb diet minimizes the overall intake of starches and […]

Comments Off

on Low Carb Diet Plan

Continue Reading...